Collaboration is powerful.
Valuable connections come from actively sharing experiences, resources and skills.
These connections create deep strategic insights for companies, enhanced learning for clinicians and better outcomes for patients.
But cross-sector working isn't always easy to do. Different perspectives can lead to misunderstandings. Jargon can cause confusion. Fear of getting it wrong can tie us in knots. Mismatched objectives and timeframes can get in the way. Sometimes trying to collaborate feels like driving with the handbrake on.
At Dovetail we have the expertise and tools to help you get it right.
Stakeholder engagement
Stakeholders working hand in hand are powerful. We'll help you identify the right people and support you to establish common ground and engage with purpose.
Through facilitation and emotional intelligence, we create a supportive and inclusive environment that leads to clear outputs, plans and deliverables. As an independent third party, teams and organisations trust Dovetail to help them build bridges and to work together more effectively.
Our award-winning stakeholder engagement programmes have delivered results for our clients time and again.
Strategic advisory boards
Our approach to running advisory boards builds on our coaching and facilitation experience and our knowledge that solutions reached through collaboration and co-production are more than the sum of their parts.
Our most successful advisory boards for pharma clients have been interactive and engaging, so as to stimulate creative responses from delegates, and resulting in robust commercial and patient-focused outcomes.
Of course, if you'd prefer us to run a traditional advisory board for you, that's fine too!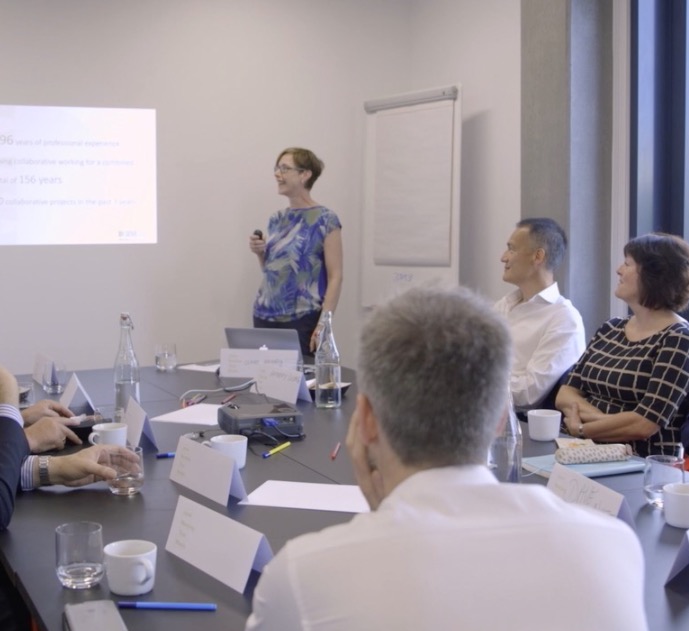 Consensus and innovation workshops
The ToP® consensus workshop is one of our most popular and flexible tools.
Our workshops enable us to draw out different stakeholder perspectives and weave them into a clear and practical plan.
They're an extremely efficient and effective way to identify shared goals at the start of a project.
They can also help us get a project back on track when it's stalled, and to stimulate creative thinking and problem solving.
Joint working projects
Joint working allows NHS and industry to collaborate on patient-centred projects with a shared commitment to success.
NHS and pharma resources are finite, but both sectors share the goal of improving patient outcomes. Joint working is an ideal way to harness the energy, resources, expertise and goodwill of all parties for the benefit of patients.
We've delivered a number of successful joint working projects for our clients using the ABPI and Department of Health framework. We'd love to help you with yours.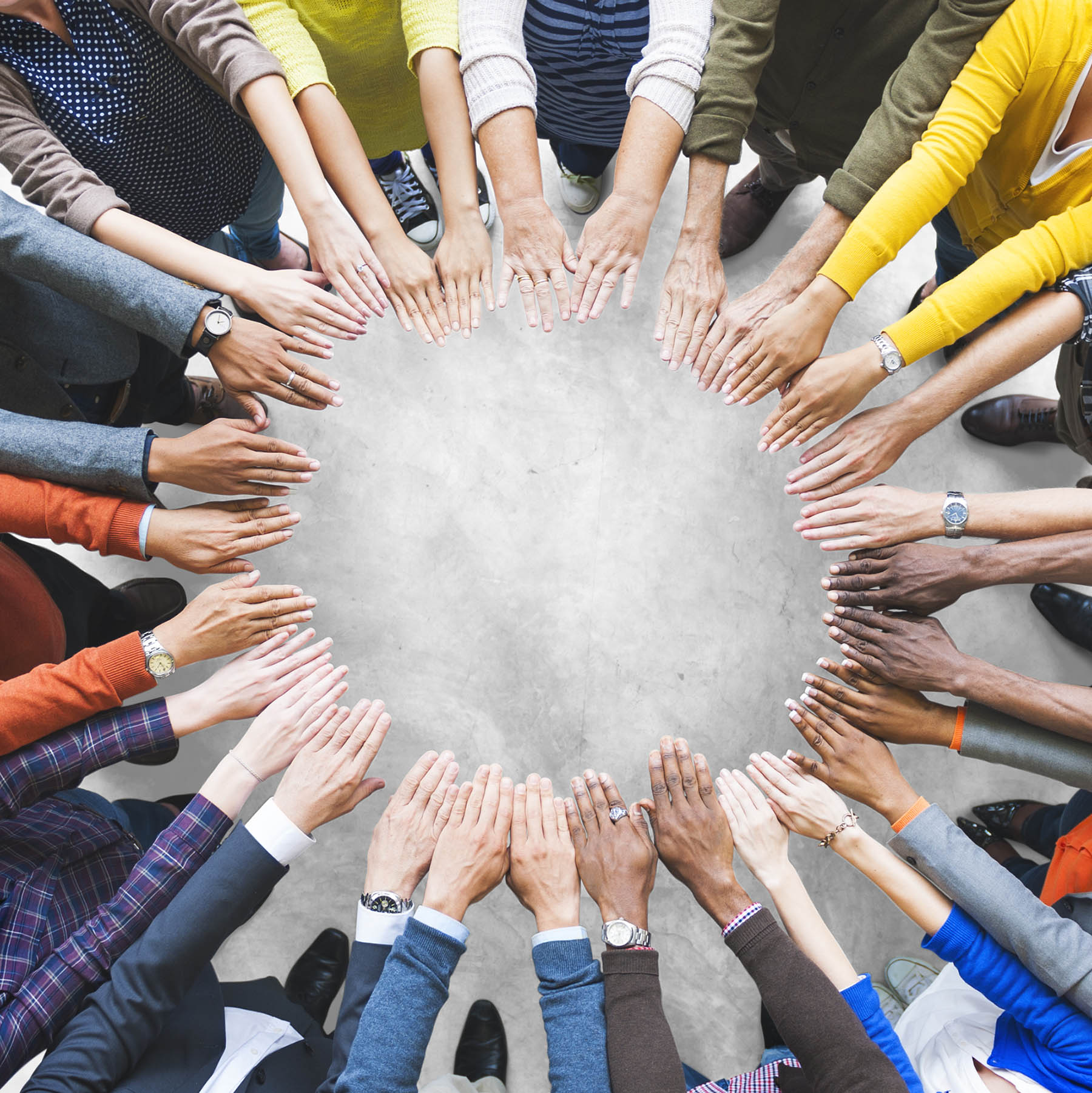 Learn more about how we help our clients transform healthcare working hand in hand with their stakeholders.