Now more than ever, we need to work together. The Dovetail team are up and running virtually, like you. We're still here, supporting our clients and our amazing NHS to help their patients. We hope you and your loved ones stay safe and well.
Transforming healthcare through effective collaboration.
Making work to feel proud of.
Strategic stakeholder engagement that delivers.
In a complex healthcare environment, working together is the only way to get better.
Our award-winning stakeholder engagement programmes yield insights, build trust and deliver results for everyone involved to feel proud of.
Download our guide to effective joint working in healthcare.
Stakeholder relationships are the engine behind any business plan. It's conjecture without them.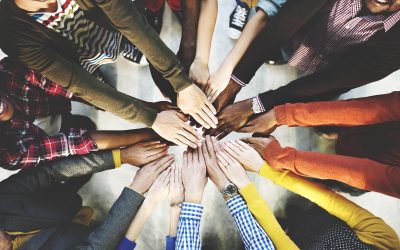 Your success in 2020 will depend on three things: delivering value, managing risk, and managing relationships with stakeholders.
The ABPI have updated their Joint Working Toolkit. It simplifies and clarifies the process.
Effective approach
We approach every project with the same focus on joined-up thinking, benefits for patients and above all, tangible results. Get in touch to find out how Dovetail's effective collaboration approach can deliver results for you.
Collaboration masterclass
Our collaboration masterclass helps pharma and healthcare teams to boost the results of their joint working and collaboration.
Joint working projects
Clinical and industry collaboration on patient-centred projects.
Interactive strategic advisory boards
Listen to your customers and find out what they really need.
About us
An independent healthcare consultancy.
We specialise in strategy, joint working and healthcare collaboration.
We're on a mission to help our clients engage purposefully with clinicians, payors and patient stakeholders.