Nurturing connections that support the best patient outcomes
Imagine a world where pharma decisions are informed, clinicians have everything they need and care is patient-centred.
Dovetail is more than a consultancy. We're a dedicated team driven by a purposeful mission, harnessing our extensive backgrounds in pharmaceutical sales, marketing, leadership and communication.
Our edge? Using both personal experiences and professional knowledge, we bring a unique perspective. We don't just provide solutions. We make the journey enjoyable, creating an environment that invites collaboration and inspires trust.
To create a better healthcare system that meets the needs of patients, healthcare professionals and business.
To bring healthcare professionals and patients into the heart of the pharma industry, so that together, we find solutions that work for everyone.
To build the right team around your challenge and facilitate the discovery of actionable insights, creating better business, better care, and better lives.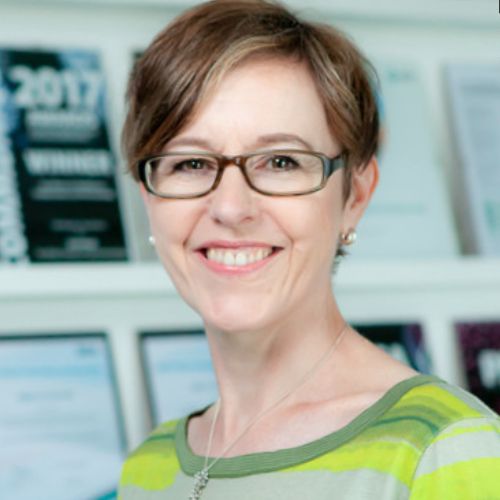 Claire Munro
Founder and Managing Director
Claire boasts more than 15 years in the pharmaceutical industry. Her own experience of (successful) lymphoma treatment fuels her dedication to supporting the NHS and advocating for patients. She champions a business model that balances commercial goals with improving patient experience and outcomes and brings a unique and valuable perspective to the table.
She's a group head judge for the prestigious Communiqué awards and sits on the patient advisory board for Lymphoma Action. She also facilitates patient support groups for the charity.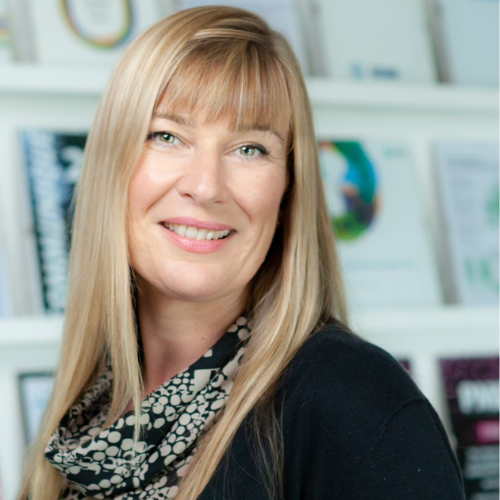 Caroline Lindholm
Senior Associate
With more than 15 years in the pharmaceutical industry, Caroline's experience is indispensable. Her expertise lies in building and leading successful teams and operational excellence. Her unwavering focus on relationship management and commercial delivery are highly appreciated by clients, who also love her calm and can-do attitude.
At Dovetail, we have decades of industry, agency and patient experience. We're deliberately small and specialist, which allows us to be nimble and focused. When you work with us, you'll only ever deal with senior people who understand your challenges and are wholeheartedly committed to delivering what you need.
Could you benefit from connection and insights?