We focus on the sweet spot where patient, clinical and commercial goals overlap naturally.
We create open and productive relationships based on shared goals, and deliver results that succeed for everyone involved.
With patients at the heart of everything we do, everybody involved can feel proud of what we achieve together.
As many as 41,000 Londoners have hepatitis C, a disease that can lead to the horrors of end-stage liver disease, cancer and the need for transplant.
As the worldwide voice of people with psoriasis, the International Federation of Psoriasis Associations (IFPA) has an ambitious programme of activities each year.
Latest awards
We're thrilled to receive a High Commendation and Finalist place at PMEA!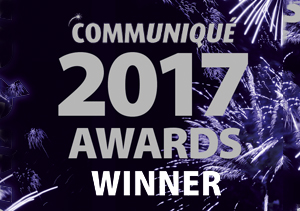 The IBD Registry Roadshow achieved very impressive results, all the more so given that it was a 'no frills' campaign. It took a rather dry subject, where there is clearly a real need for work to be done, and harnessed strong stakeholder engagement efforts to succeed.
Communiqué 2017 Judges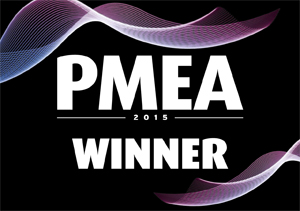 This is a strong, aspirational vision to eliminate hepatitis C, backed by clear partnership objectives with the NHS, Department of Health and Public Health England. A bold goal with a broad coalition that had a big impact on a great number of patients.
PMEA 2015 Judges